ANSWER THESE QUESTIONS AND FIND OUT. Our teacher Olga found this interesting online questionnaire.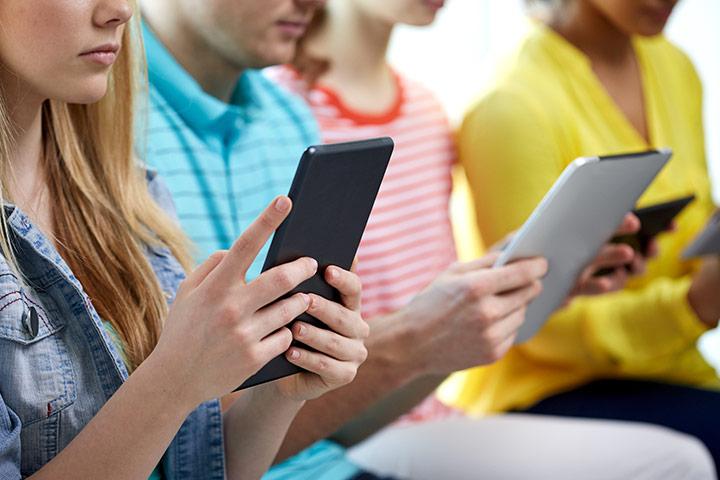 Let's have a chat about our last summer holidays. Draw your hand on your notebook to help you talk about last summer. Thumb:  Tell ...

(WordReference Collins English Usage © 2019 wind) wind [ˈwɪnd]   /waɪnd/ used as a noun The wind /wɪnd/ is a current of air...